We are a small Christian-based and family-owned electrical contractor that pride ourselves on not only being honest and trustworthy, but operates with integrity.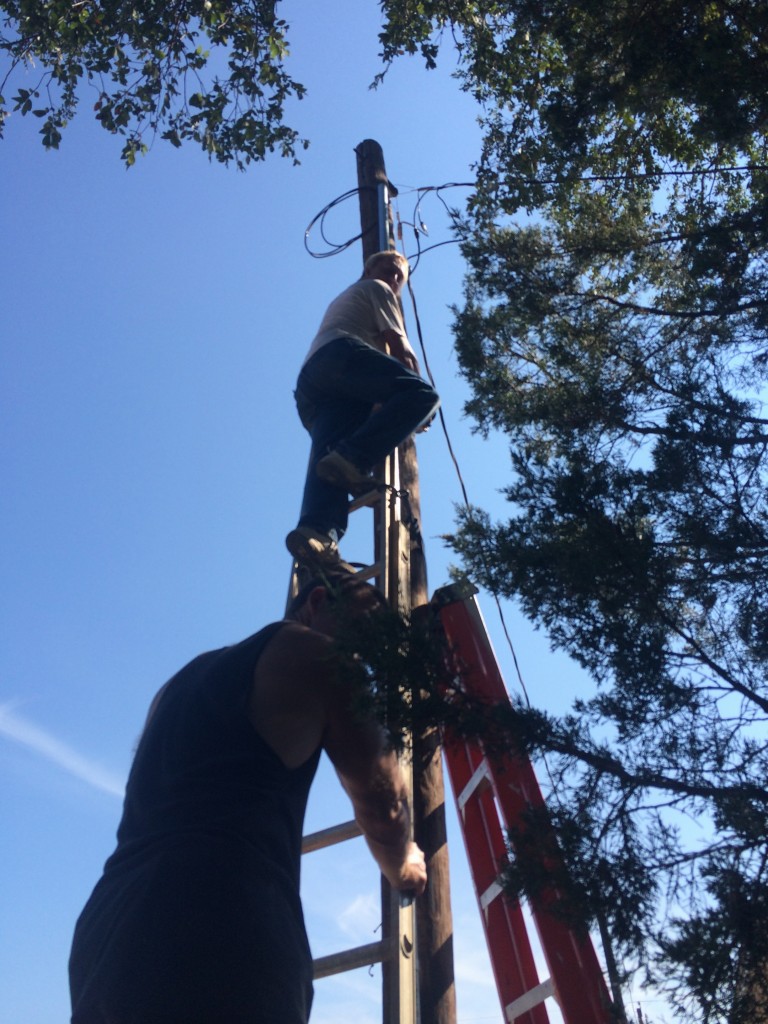 We have over 20 years of experience under our belt.  We still believe that a yes is a yes and a no is a no, our handshake still means business.  With so many years of experience we decided it was time to step out and begin our own company.  We have been in business for ourselves since 2008 and have never had a complaint.  We want our customers to feel that they can use us and refer us to their friends and family without hesitation.
All of our employees have been drug screened and background checked.  We ensure that all employees are licensed with the TDLR (Texas Department of Licensing and Regulations) and insured before they ever step foot on your property.
Unlike many of the larger electrical contractors in the DFW area, we don't use scare tactics to get you to do unnecessary work.  We have come behind other companies that have told homeowners that they needed an entire panel changed when it was just a breaker and saved them thousands of dollars.  Since we are a smaller business, we have less overhead and we are able to pass the savings onto our customers.
We don't charge a dispatch fee, or hourly minimum, what you are quoted is what it is going to be and if you mention where you found us, you will receive a 10% discount on your first call.  Free estimates and no after hour or holiday rates are almost unheard of with other larger companies, but that is just one of the benefits to using a small business.  We are available 24 hours a day 7 days a week 365 days a year to assist you in your electrical needs.