If you are looking for a qualified electrician, we have the skills, character, and reputation you can trust.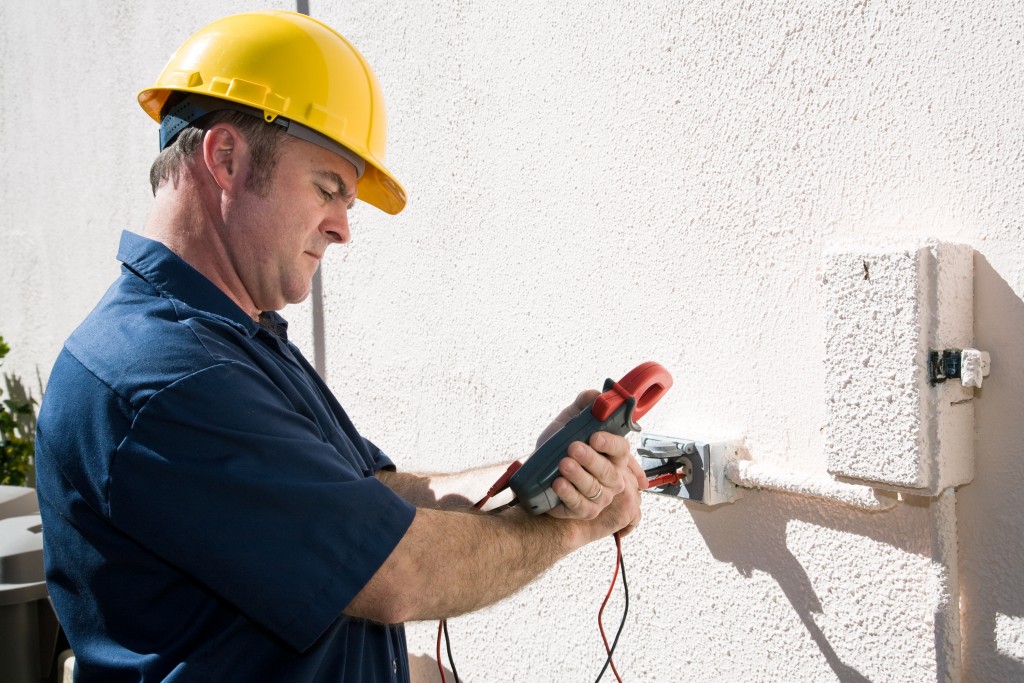 We have the skills electricians of a big company would possess, yet as a small company, we are dedicated to interacting with you in a personable manner. Whether your lights are acting up, flickering, or blown out entirely, or even if you simply are bored with your current lighting, J&B Electrical Services can assist you.
We provide both commercial and residential services to residents in the Arlington and Mansfield area, as well as to many other residents in Tarrant and Johnson Counties. As a small family owned and operated company, you can trust us to provide you with personalized, trust-worthy and exceptional electrical services!
Our services include but are not limited to the following:
Commercial: We provide a host of helpful and professional electrical services to businesses and small lease spaces. These services include the demo and re-installation of lights/electrical inside lease spaces, installing energy efficient lighting and LED ceiling lights to help your business cut down on its electrical bill, and setting up office spaces.
Residential: No matter what lighting you are looking for to make your home more welcoming, beautiful or brighter, we can do it. Our residential jobs include panel upgrades, ceiling fan installation, lighting installation, repairing 220 outlets, and troubleshooting lighting issues.