With over 20 years of experience as a residential electrician in Arlington, Texas, we have come across more problems and issues than we can list.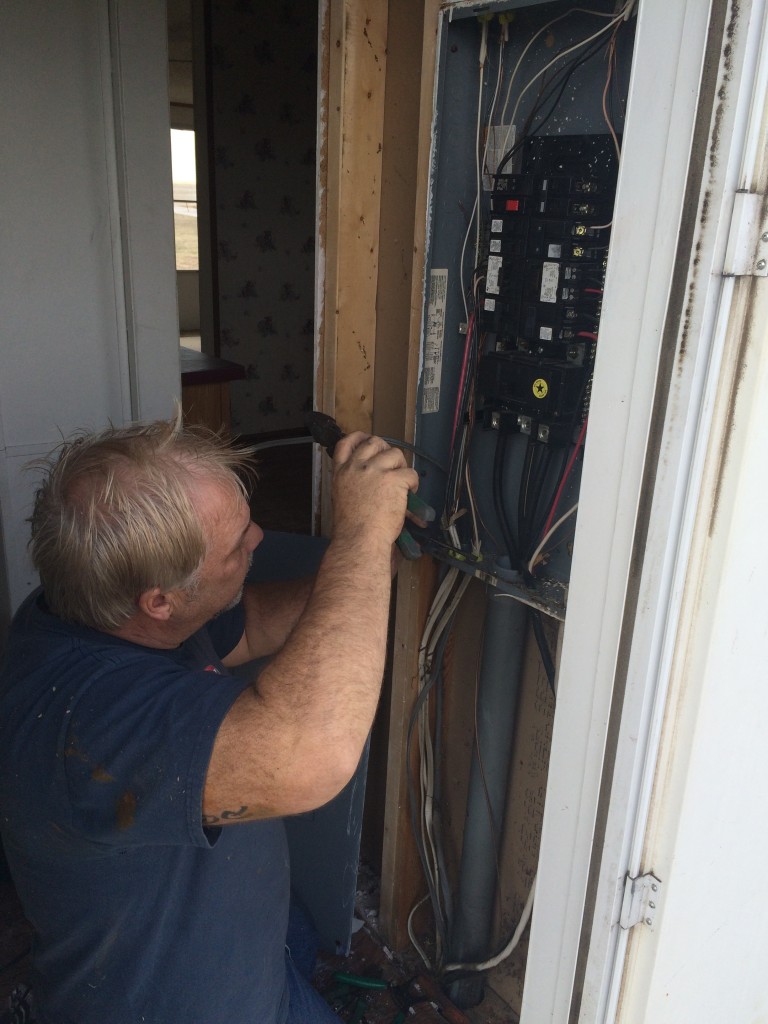 Since we have so much experience, finding the electrical wiring problems in your home comes easily to us. We have been providing residential electrician services in Arlington and DFW metroplex for over 2 years. We can help fix your home wiring problems. J&B Electrical Services is one of the most trusted home electrical contractors in Arlington, Mansfield, and surrounding areas. For the best residential service electricians, call us today!
One of our specialties is electrical panel upgrades and change outs. If your home was built between 1950 and 1980 and has not had an upgrade, it is highly likely that your home is equipped with a federal pacific panel (or breaker box).
These panels are extremely dangerous and we highly recommend getting them changed ASAP. If you are unsure what type of panel you have, we can come look for you, or you can click here for more information.
Residential Electrical Services Include:
220 Stove Outlets
220 AC Disconnections
Lighting Controls
Smart Home Product Installation

Motion Sensors

Computer Outlets
Troubleshooting of Existing Lighting Problems

Electrical Code Updates

Home Wiring Updates
We also provide 24-hour electrician services and repairs in Arlington, Mansfield and surrounding areas – so call us first in an after-hours emergency!
We are proud to serve residents in Arlington and across Tarrant and Johnson County. We are a small residential electrical company who cares and who you can count on to give you nothing short of exceptional customer service. For fast, reliable and honest home electrical contractors, that are Christian-based and family owned, call J&B Electrical Services today at 817-266-5499!

Your Go-To Residential Electrician
J&B Electrical Services is your trusted residential electrician in Arlington, Texas. We provide superior electrical services to residential customers across Tarrant and Johnson County. We are there when you need us; 24 hours a day, 7 days a week.
Providing Residential Electrical Services in Texas: Arlington, Mansfield, Midlothian, Burleson, and surrounding areas.