As commercial electricians we are committed to performing quality work, we understand that in operating your business, there comes a lot of expenses.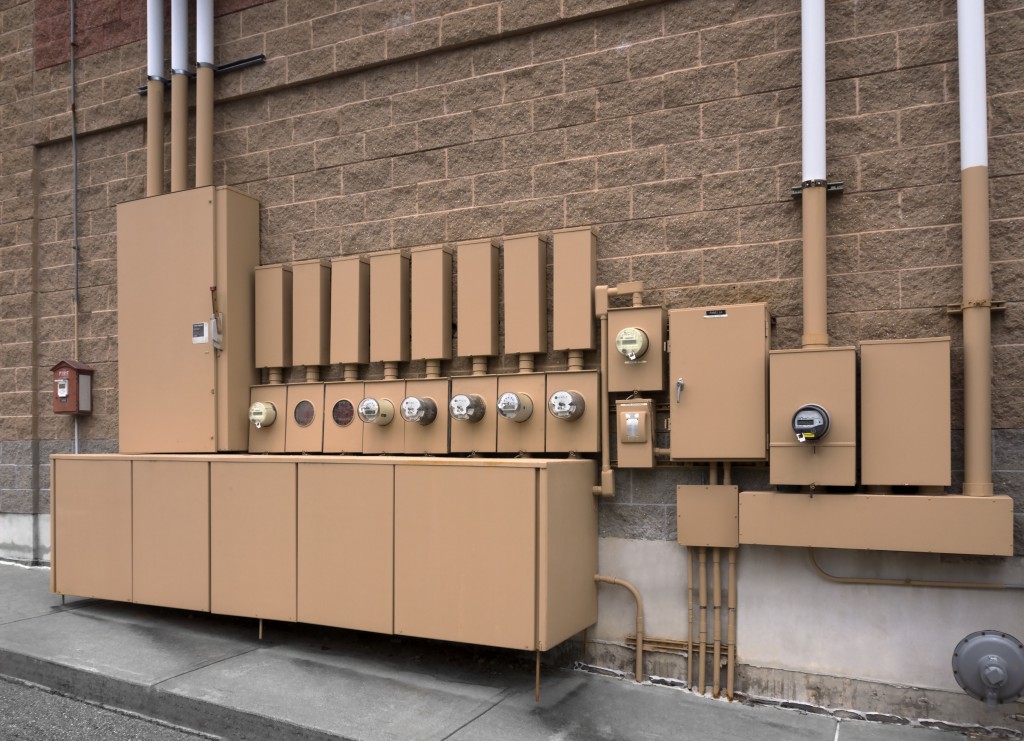 Electricity is a necessity and when it doesn't work, you can't work. We pride ourselves in being emergency commercial electricians, in most cases we can be on site within a few hours.
Emergency calls come first and foremost so we can get you back up and running as soon as possible.
Commercial Electrical Services Include:
Outlet Installation
Swimming Pool Electrical Inspections
Lease Space Electrical Wiring
Ceiling Lights
DFW Commercial Electrical Contractors
We would love to discuss your unique commercial electrical needs, questions, and concerns today. As a independent, family-owned commercial electrical company, we are proud to provide personalized services that deliver stellar results.
We will shoot straight with you every step of the way and pride ourselves on being honest and trustworthy. Whether you are located in Arlington, Mansfield or anywhere in Tarrant or Johnson County, we can help! To find out more information about how our commercial electrical services could benefit your business and to receive a free estimate, contact us today at (817) 266-2503! We look forward to hearing from you.