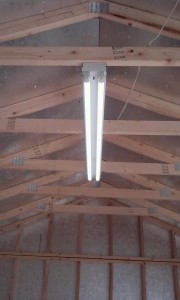 Why choose LED lighting for your commercial business?
There are many benefits to having LED lighting over fluorescent lighting.
Low maintenance
no ballasts
long lasting bulbs
lower electric bills
5 year warranty on bulbs
Virtually indestructible
No mercury
No delay when turned on
Not effected by temperature
Beautiful designs
There are many choices in LED lighting, and as you can see, many benefits to choosing LED lighting.  Let one of our specialists come and give you an estimate on installation, many can be done the same day.