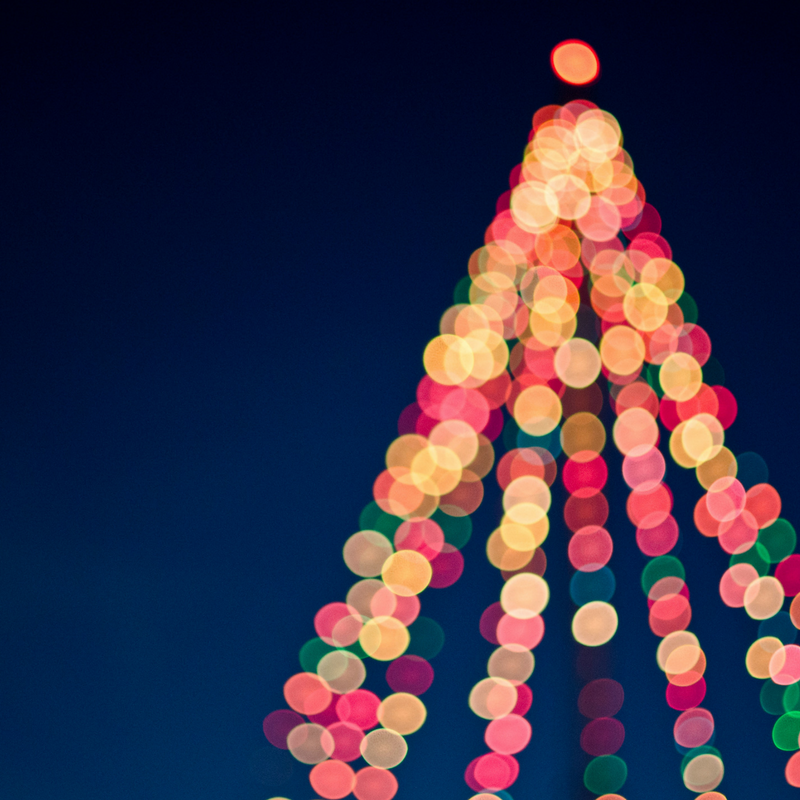 During the holiday season, there's a more vibrant feel in the air. One of the reasons is that many homeowners and businesses enjoy celebrating this festive time with a Christmas light installation on their property. Some offer a basic approach while others develop a reputation for going all-out with their enthusiasm.

In the latter case, that may lead to some steep electricity bills in January if you're not careful. To avoid that shock to start the New Year, below are some tips on conserve electricity and save some major cash along the way:
LED Lights
The incandescent lights of past generations might bring about some nostalgia from some people. The problem is that using them for your Christmas light installation uses up major amounts of energy and eats away at your wallet.
When you replace them with LED lights, your costs go drastically down. One consistent estimate has incandescent watt usage being 12 times as high as LED's, which means that you can save about 90 percent on your electric bill.
Preset Timers
Knowing that there's only a small window to show off a lighting display, some people like to keep their lights on until the wee hours. The problem with that type of strategy is that the later the hour, the fewer the amount of people that will see the display.
That means that electricity is being used for no reason. However, by picking up a preset timer, you'll be able to set a specific time of night for the lights to be turned off. This is also a valuable item to have since some homeowners will inevitably forget to turn off the lights and leave them burning all night long.
Don't Rush
Many people like to start the Christmas season early, though most begin during Thanksgiving weekend. There's no reason why you couldn't begin a week later, since that still gives you a minimum of three to four weeks of lighting.
Unless you're in the running to collect an award for having your lights up the longest, it won't matter if you have yours up only during the month of December. It will certainly reduce your energy usage and will definitely result in a lower monthly bill.
Cool Parties
The holidays mean that everyone seems to be holding a party at some point, so if you have one planned, consider turning the thermostat down. It doesn't have to go to frigid levels, but with a lower thermostat, fewer people will notice because all the extra bodies in a home are giving off an abundance of body heat.
Let the Tree Shine
A lit Christmas tree grabs the attention of anyone that walks into a room. With the abundance of lights on it, the brightness of the room won't be affected if you turn off the room lights. It will definitely give the surroundings a much more holiday-friendly atmosphere and conserve electricity in the process.
The Right Call
In some cases, electrical issues require the presence of a residential electrician to get your Christmas light installation back in working order. J&B Electrical Services is available for all types of repairs, replacements and upgrades of electrical panels.
Many of those upgrades will help conserve electricity in the future and it's always the safest course of action to let a residential electrician handle such tasks. So make sure to contact J&B Electrical Services today to makes sure that things are done right.