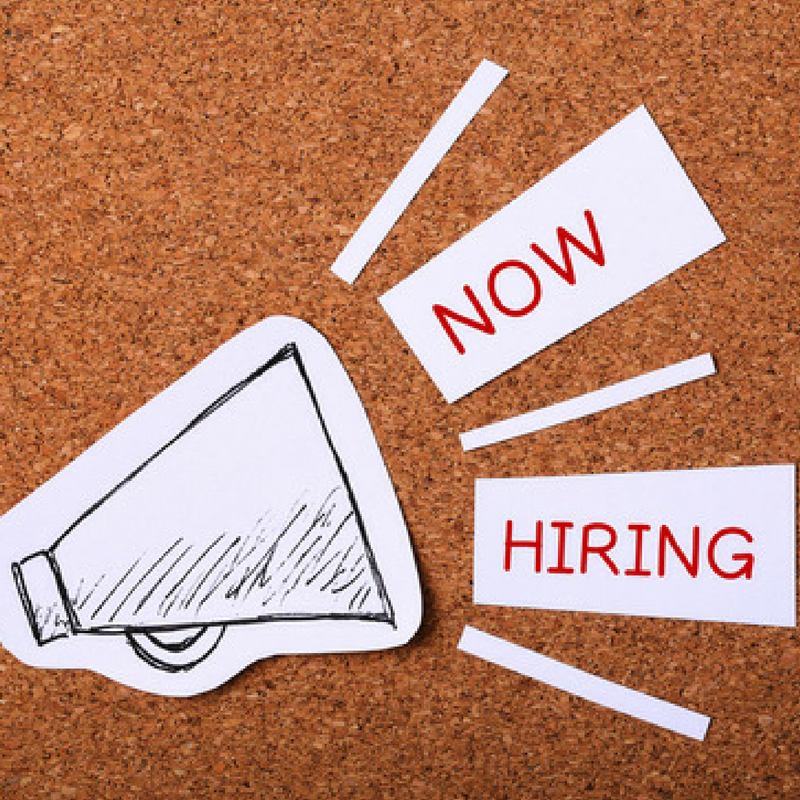 If you're looking for steady work and a secure a job as an electrician in Arlington with a well-established business, we're hiring. J&B Electrical Services offers you an opportunity to join a local, Christian-based company. We take professional pride in serving customers with our very best and earning their trust every day.
Solid Growth and Success
When you really care about what you do, your commitment to customers becomes your strongest selling point. With more than 20 years of experience as licensed electricians in Arlington, we decided to turn that work ethic into our own business. We opened our doors back in 2008.
Since then, we've built our success by always delivering quality workmanship and genuine customer care. Honesty and integrity form the core values of our company family. Those principles have earned us a solid reputation as one of the most reliable electrical services in the Metroplex. We're growing, and we have room for you to grow with us.
Your Talent and Experience
If you enjoy the challenges of troubleshooting and problem solving every day, put your talents to work for us. If you like a dependable mix of residential and commercial projects, we'll keep you busy. These are just a few of the jobs that we handle on a regular basis:
• Home electrical inspections
• LED installations, conversions and retrofits
• Security, landscape and pool lighting
• Residential and commercial code compliance
• Breaker box upgrades
• Lease space wiring
• Commercial signage repairs
• 24/7 emergency services
If your experience covers these areas, there's a place for you on our J&B team.
Our Expectations and Requirements
Our business continues to expand based on positive word of mouth and great customer references. We maintain that strong growth across DFW and the surrounding communities by performing every job with the highest levels of professionalism. We expect the same from you.
When you apply for employment with us, we require a current TDLR Journeyman Electrician license and residency in the Dallas/Fort Worth area. We offer the kind of position that makes coming to work every day something to enjoy. We look forward to speaking with you in more detail about your opportunities here at J&B Electrical Services.
Give Us a Call Today
We invite you to join our company, grow with us and be a part of our success. We're a family-owned business, so we invite you to be a part of our J&B Electrical family too. For more information about our offer for an electrician job in Arlington, contact us today.